Two weeks ago, when I finally decided to materialize my plan of heading to Top Station which was in my travel-bucket-list for long, what I had in mind was to get there in a KSRTC from Ernakulam, camp at a good point from where I can have a view of mountains and do night/star photography. But when the day arrived, plans changed and I did the trip with Agni in his car instead of the KSRTC. Driving in and around Munnar was obviously fun and since we were only two in number, we had the freedom to change plans in between, stop wherever and so on.
It was around noon while we got to Top Station and the Sun was really harsh, making us thirsty very soon. Even the short-walk to the viewpoint was quite boring. Maybe it's that time of the day, but Top Station couldn't match up to my expectations.
I probably need to go there again, camp at the viewpoint as I planned initially, do the night photography and if possible, grab a good Sunrise shot before returning.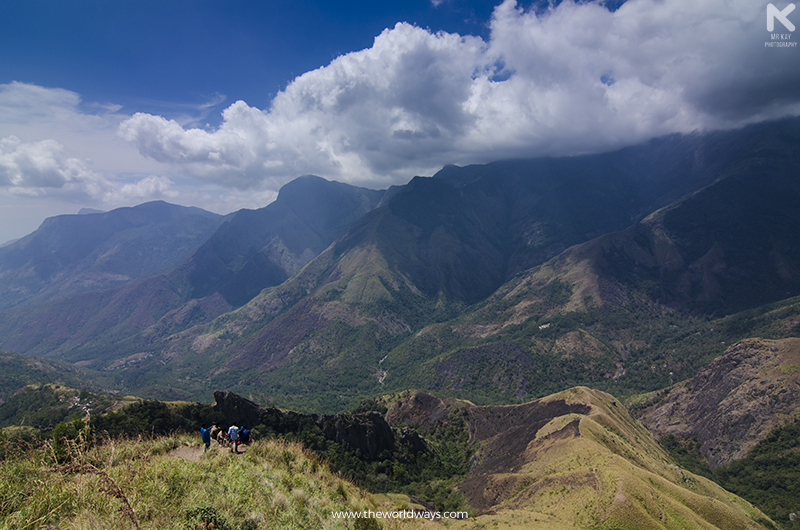 In short, the first day was about traveling all the way from Kochi to Munnar early in the morning with Agni in his car, witnessing the true beauty of Munnar during the early hours of morning, driving to Kundala Dam and then to Top Station, getting tra-fucked in the weekend traffic while going to Suryanelli, meeting Raja – our usual jeep driver to Kolukkumalai, visiting the camping site with him where we will be staying tonight, heading to Aanayirangal Dam and spending the evening photographing the place.
*****
We had plans to do night photography later that day, but due to climatic conditions, we had only a little hope. To add to it, our camping site had a bright white light to (light) pollute the frames. But as the night progressed, clouds started to get carried away and the sky began to become clear. Agni decided to try his luck and roamed around to spot the milky way. His tries went in vein, but since he was able to capture stars, I also joined him with my camera gear.
The moon shone bright towards the right of our camping site as clouds moved like white cotton candies. After a few tries, I managed to find focus and took a couple of shots. But the constant movement of people with their light-emitting phones as well as bikes ruined my frames. As my tries to get at least one keeper shot kept failing, I gave it up and retired to our tent hoping to try my luck later in the night if at all I wake up.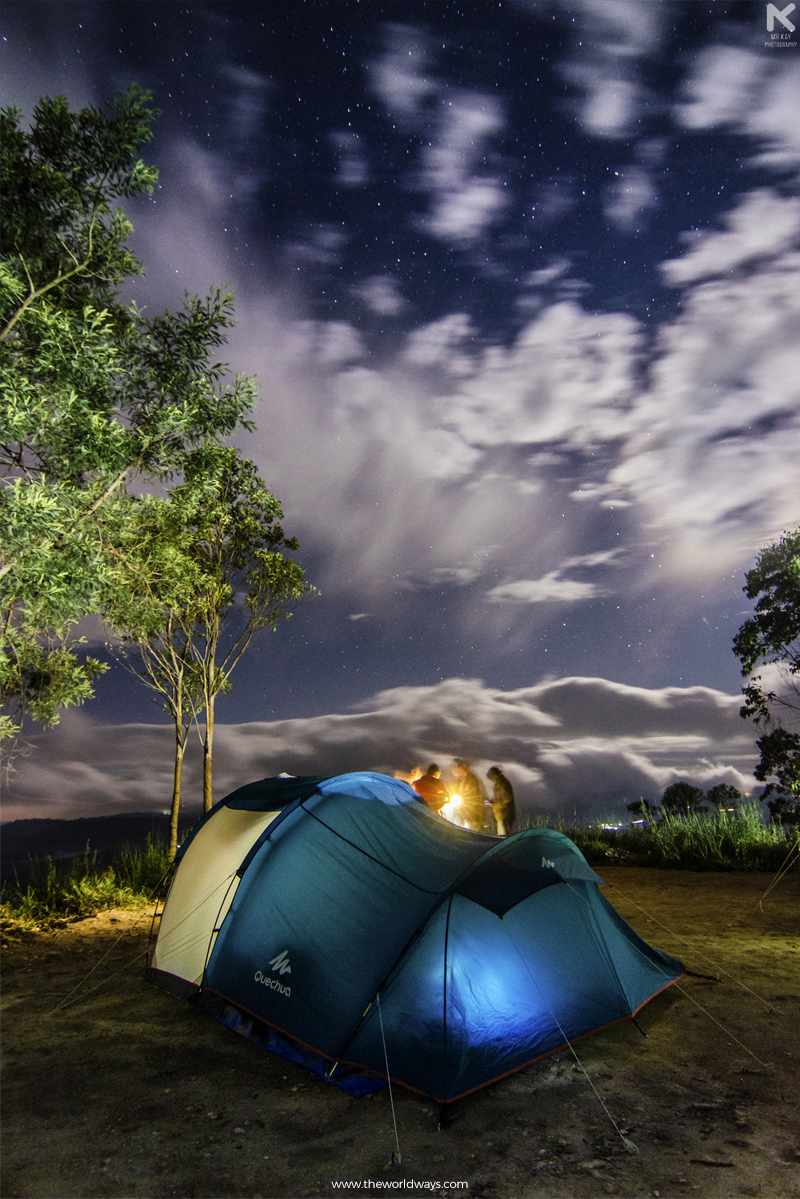 I did wake up a few times later that night, but for others, the night was still young and they could be heard abusing each other after getting drunk.
We were the early birds to wake up next morning. It was past 5:00 and the sky was slowly coming out of its dark chamber. Behind the mountains to the left of our tent, the Sun could be seen rising up by scattering hues.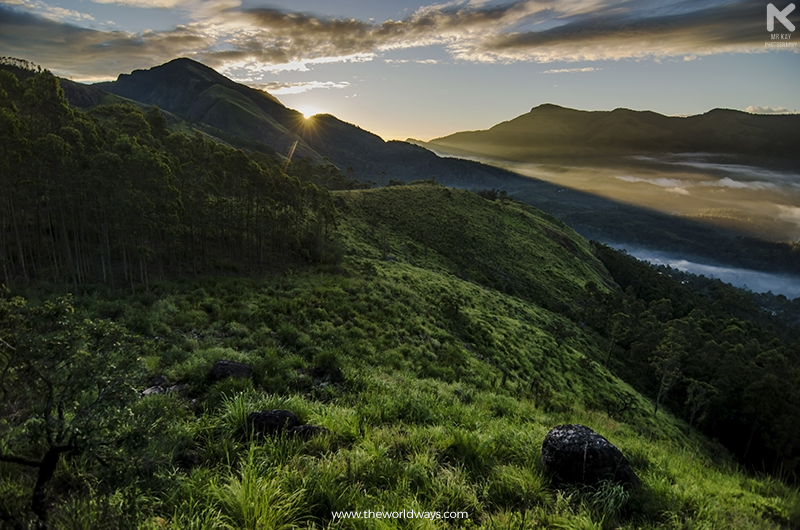 The Sunrise was truly marvelous – the Sun rising up from behind the mountains revealing the areas which were hidden under blankets of fog. But unfortunately, our cameras couldn't capture even one-third of it. The third eye often fails to match the dynamic range of a human eye, I realized.
*****
This video was shot on a Nikon D7000 paired majorly with a Tokina 12-28mm lens and occasionally with a Nikon 35mm lens.
(Visited 467 times, 1 visits today)